Production information
Sumei textile adhesive has been widely used in numerous industries such as shoe materials, PVC cloth, Oxford cloth and nylon, achieving the sales amount of more than 180,000 tons within 18 years. We guarantee to meet your needs.
---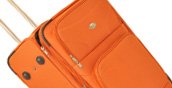 Polyurethane Adhesive
Sumei has two types of polyurethane adhesive "PU - 3571E" and "PU - 3572", both with excellent adhesion. Ideal for PVC material, Oxford cloth, nylon, etc.
---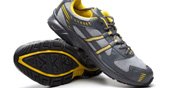 Water Resistant Adhesive
Sumei water-resistant adhesive has been highly recognized in the shoe material market. With advanced production equipment and quality control process, we guarantee to meet our customers' needs.